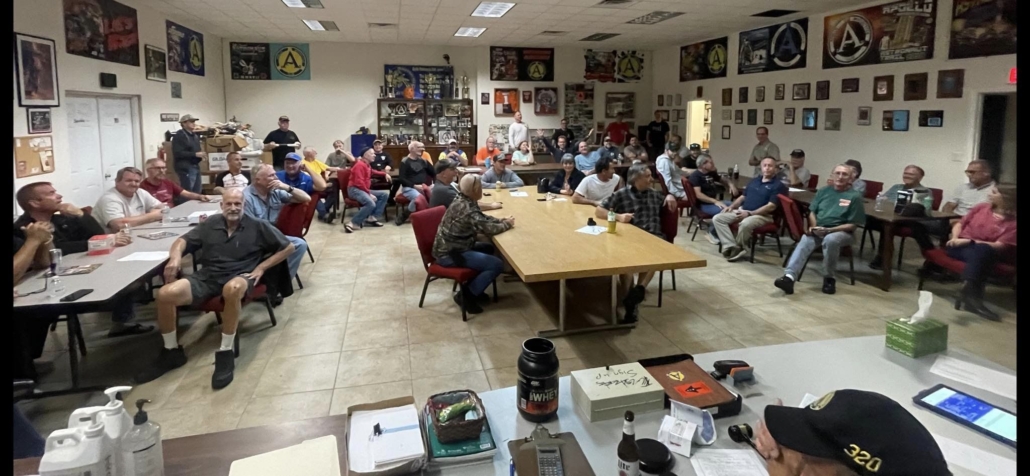 The Apollo Motorcycle Club met this past Tuesday, December 13 2022 to discuss details for the 2023 "Wild Bear Safari" adventure ride.
The event will be held April 21-23, 2023 at the Apollo Motorcycle Club.
Trail Boss Bill Hills and the rest of the Apollo M/C crew have been hard at work for the past few weeks adding several miles of new track to last years route. Work is scheduled to continue up to the event.
For more information about the "Wild Bear Safari" Adventure Ride, please visit https://apollomotorcycleclub.com/2023-wild-bear/